San Diego Paternity Lawyer
Establishing Parentage & Legal Parental Rights
I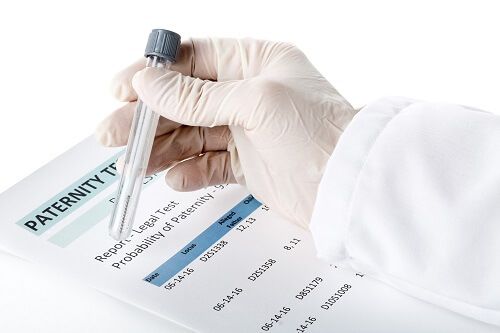 n order for a father to exercise his parental rights, paternity must be established. Mothers also need to establish paternity of their child if they wish to receive child support. If you are facing a complex paternity case, you need the assistance of a knowledgeable lawyer.
Our experienced San Diego paternity lawyer can help you determine when and how to move forward. At Embry Family Law P.C., we help clients establish parentage for the benefit of the mother, father, and child.
Please contact us to schedule a consultation.
Parentage in California
When parents are married and a child is born, the husband is presumed to be the father. In addition, when they have lived together as a family and the man has demonstrated a commitment to the child, the man is presumed to be the father of the child. Only after parentage is established can the father seek custody rights.
Options for Establishing Paternity
There are two basic ways to establish paternity, either voluntarily or by court order. The easiest way to establish paternity is for both parents to sign a Voluntary Declaration of Paternity. This form is a legal acknowledgment by both parents that the man is the legal father of the child. If both parents do not agree, a paternity action can be filed in court and genetic testing may be ordered.
A paternity order may be requested by:
The mother of the child
A man who believes he is the father, also known as the alleged or putative father
An adoption agency
A local child support agency
Genetic testing may be required to determine the biological father for the purposes of child support, in connection with the mother's request for public benefits, or when the father wants to be recognized and have parental rights and responsibilities. Establishing paternity offers a variety of benefits to the mother, father, and child. Whether you are the mother or alleged father, it can be helpful to have a San Diego paternity lawyer by your side to guide you through the legal process.
Get advice that is specific to your situation in a consultation. Contact us to arrange an appointment.
The Embry Family Law P.C. Team