Grounds for a Restraining Order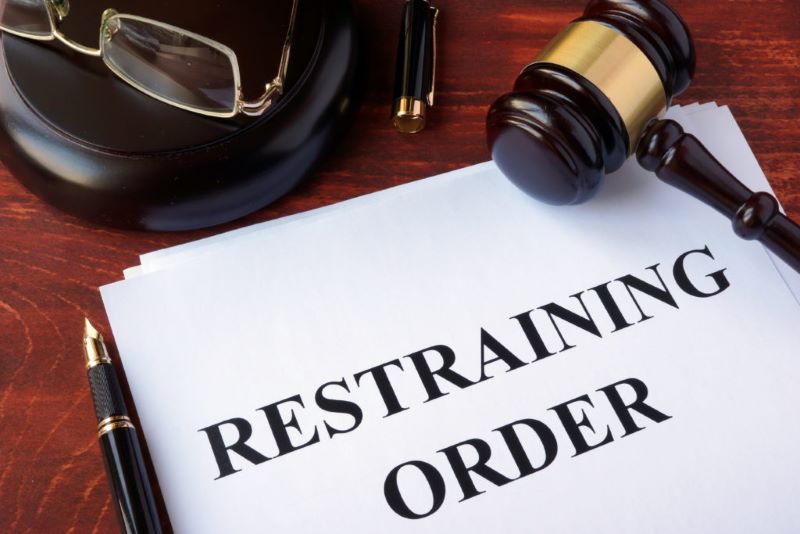 Restraining orders are typically based on recent acts of:
Physical violence (i.e. hitting, pushing, throwing things at, or touching in an offensive manner). Physical injury is not required.
Threats of violence that place the person seeking the restraining order in reasonable apprehension of serious bodily injury (i.e., "I'm going to kill you"). Merely yelling, abusive language, or rude/insulting conduct (without threatened violence) is not sufficient to sustain a restraining order.
Harassment. The harassment must be of a continuing nature such that it causes the person seeking the restraining order emotional distress and would cause the proverbial "reasonable person" to suffer emotional distress.
There may be other grounds as well, depending on the type of restraining order.
---
To learn more about restraining orders in California, contact the San Diego lawyers at Embry Family Law P.C. today.
---
If you are seeking a restraining order and your paperwork does not state a sufficient factual basis – even though a proper basis may, in fact, exist – then your request may be denied. While you are not required to hire an attorney, you would be well advised not to go it alone. You only get one bite at the apple and may be subjected to aggressive cross-examination by the other side.
Whether you are seeking or defending against a Domestic Violence (dating/cohabitant/marriage relationship) Restraining Order, Civil Harassment (neighbor or co-worker) Restraining Order, or Elder Abuse (age 65 or disabled) Restraining Order, you need a qualified lawyer to protect your interests.
Related Article: 
This information is general in nature and should not be construed to be formal legal advice nor the formation of a lawyer/client relationship